Dr. Amy Creech-Gionis and her team at Tampa Dental Wellness in Tampa, FL, combine advanced surgical techniques and patient education to ensure successful dental implant recovery. The process takes about four to six months. With proper care, the results can last a lifetime. We can help you with every aspect of your recovery at our locations in Westchase and Carrollwood.
Preparing for an Excellent Outcome
Before we recommend implant surgery, we will assess your health to make certain that you are a candidate. Diabetes must be controlled, and if you smoke or use other tobacco products, you will be advised to quit months in advance of surgery and cease the habit permanently.
If surgery is recommended, we can begin setting the stage for a successful recovery immediately. Dr. Creech-Gionis uses advanced surgical planning tools to create a customized guide that minimizes the risk of error and the amount of time needed to perform the surgery. If you require a bone graft to replace lost bone tissue before undergoing surgery, we can use L-PRF™, which is a growth factor obtained from the patient's own blood. This treatment can help the graft integrate by promoting the generation of dense, healthy bone tissue.
Your Role in Recovery
The most important step you can take to ensure a safe and timely recovery is following post-operative instructions. This will include avoiding certain types of foods that can disturb the treatment site. For the first few days, you should follow a liquid diet. For another week or so after, you should consume only soft foods such as oatmeal, soup, rice, and eggs.
After the first 10 days to two weeks, you can gradually incorporate other foods into your diet. You should also take care not to chew directly on the implants. Instead, try to use the opposite side of your mouth, if possible.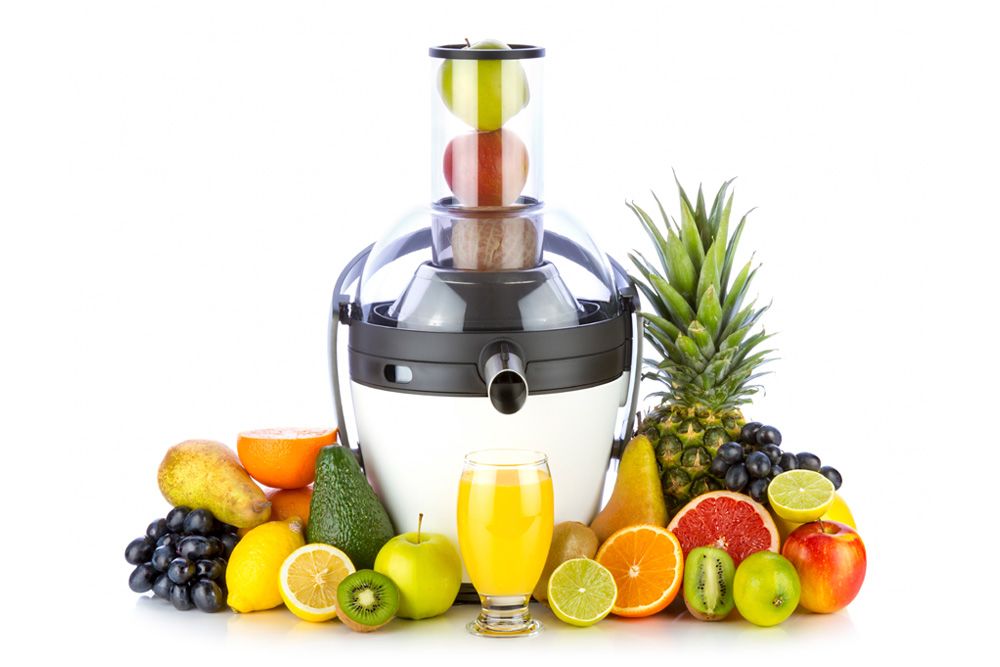 Implant failure can occur due to disease or infection that develops around the implants. You should brush and floss any remaining teeth as normal, but take care to avoid disturbing the treatment sites.
It is also important to give yourself plenty of time to rest during the first few days of recovery, and avoid strenuous activity for at least a week.
Our team cares deeply about helping every patient experience the best possible benefits of dental implant treatment, and we will be with you every step of the way.
Three Important Recovery Milestones
The dental implants timeline has many important points, but there are three especially significant recovery milestones:
About two weeks immediately following your surgery, your doctor will remove your sutures.
About four to six months following surgery, your implants will fuse with the jawbone in a process called osseointegration.
Once osseointegration is complete, the implants and gum tissue will be prepared for your permanent restoration.
Book a Consultation
The team at Tampa Dental Wellness cares deeply about helping every patient experience the best possible benefits of dental implant treatment, and we will be with you every step of the way. To find out if this treatment is right for you, book an appointment by calling (813) 855-2273 or reaching out to us online.